ISO 22000:2018 Certified Company
Who we are?
We began our journey in 1988 with processing and distributing milk products from a single retail shop in Ahmedabad. Today, Jain Dairy brand is well-known as one of the leading manufacturers of dairy products in Gujarat.
From a small milk processing operation to a modern and energy-efficient dairy plant, manufacturing hygienic and healthy milk products, we have come a long way. Our state-of-the-art milk processing ISO 22000:2005 Certified facility in GIDC Naroda can handle 1,00,000 litres of milk per day!
Live Young. Live Strong.
With a promise for freshness, quality and hygiene throughout our range of products, we cater to the everyday needs of dairy products for household as well as hotels, restaurants, hospitals, multiplexes, clubs, airport caterers etc. With 16+ company outlets and 1200+ retail distribution points for retail customers and 24 hour sales call service for institutional bulk-orders, we cater to the robust needs of every kitchen.
Our 24 hour transportation system backed by 70 different vehicles for delivery, aids us to serve you better.
At Jain Dairy, we are committed to maintain utmost level of quality and food safety at all steps of the milk processing chain, right from milk procurement to dispatch and delivery of finished products. Our dedicated internal quality control team ensures total compliance to all manufacturing practices and guidelines issued by the government.
To Innovation • To Quality • To Health • To You.
To become the most preferred (and loved) consumer brand in the dairy sector in India.
To deliver fresh and hygienic dairy products to our customers and delight them with our consistent product innovations and uniform taste.
GREEN ENERGY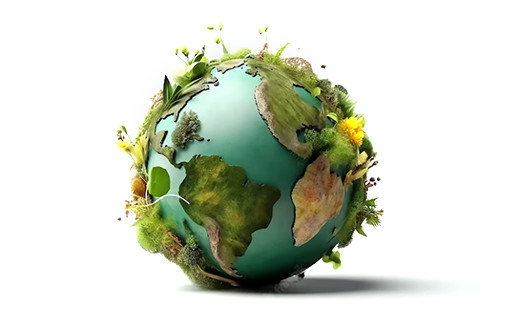 We Harness the Power of Green Energy
We take pride in our commitment to sustainability and environmental preservation. As part of our dedication to reducing our carbon footprint, we have implemented a process that utilizes whey to generate biogas, effectively substituting a portion of our gas consumption with a renewable energy source.
By utilizing the biogas in our plants, we actively contribute to a greener and more environmentally friendly production process.
Together, let's pave the way for a greener, cleaner, and more sustainable world.
Our process

Milk Procurement

Quality Checks on Milk

Milk Processing

Manufacturing Milk Products

Quality Checks on Milk Products

Cold Storage

Packing

Dispatch
Key milestones
Inception with 300 sq. ft shop


Started supplying dairy products to institutional customers
Started distributing food products of other brands to institutional customers in Ahmedabad

New Plant Set Up In GIDC
Became an ISO 22000:2005 Certified Company


Started distributing milk products to other cities in Gujarat
Started company-owned modern retail shops across cities in Gujarat

CERTIFICATIONS
Agricultural And Processed
Food Products
Export Development Authority

Halal Registration
Certificate

U.S. Food & Drug Administration
Center For Food Safety & Applied Nutrition

ISO 22000 : 2018

Export
Inspection Agency - Approved